Your Premier Sydney Removals Company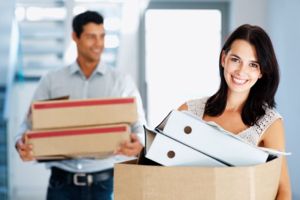 The first evening in your new home is something you will always remember.
When you choose Zenith Removals, your premier Sydney removals company, you will remember it for all the right reasons.
Zenith Removals stands alone in reliability and professionalism 7 days a week.
As a leading and trusted removalist, our Sydney removals team takes pride in their service. The care of all your possessions during your home or office removal is our highest priority and has been for thousands of clients over the last 15 years. Just head here to read what our happy customers have to say
No job is too small or too big…
… whether you're moving units or a warehouse, your most precious and important possessions will be relocated at an affordable price with fast friendly, reliable service – that's what sets us apart.
All of our removalists have completed training to high industry standards to ensure all your requirements are understood and complied with. Our friendly consultants will spend time with you on site to plan your move completely.
Your Options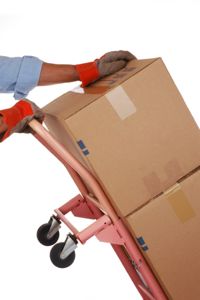 Zenith Removals have a variety of options for your moving needs..
Removals Sydney Wide!
We have convenient offices throughout Sydney. Wherever you are, we can be at your service... Northern Beaches, Eastern Suburbs and Greater West Sydney, no worries!
Our consultants can advise the best moving solution for your unique situation. Our large fleet of vehicles, trained staff, packaging options and 15 years of successful Sydney removals make any move possible.
Contacting Zenith Removals
For a free no obligation quote or for more information, please contact us as follows:

Tel (m): 0405 197 182 (during and after hours, Sat and Sun)
Email: scottchaps@gmail.com
Office Hours: Mon to Fri: 08.00 – 17.30 | Sat: 09.00-16.00 | Sun: Closed