Zenith Premium House Removal Service... We Do it All!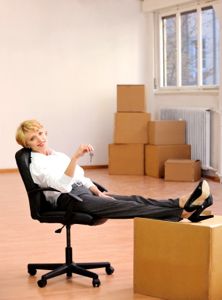 Wouldn't it be great if house removals were hassle free? Would you like to sit back and relax and leave the whole thing to a trusted professional?
Well, if you purchase Zenith's Removalists full service Premium Package that's exactly what you get.
Imagine leaving your old home and business behind while you stop for lunch or coffee on the way to your new home knowing your possessions were being safely packed and moved?
Upon arrival all your things are ready for transition and a brand new chapter of life without having to fetch boxes, a collection of strong friends and bubble wrap!
The Zenith full service Premium House Removals Package provides:
Pre-move consultation and assessment
Pre-move professional packing and dismantling
Pre-move onsite preparation day(s) before
Professional move and transport
Unpacking and assembling on arrival
Disposal of packing material Final quality check
This is a great package for anyone that is not available on moving day or a great gift for a family or business that already has his or her hands full and need that extra help.
What Next? If you would like to book a Zenith Premium House Removal please call us on (office) 8011 4436 or (m) 0405 197 182 or fill out our Enquiry Form
See other Zenith Removals services
Back from Sydney House Removals to Zenith Removals Sydney Home