Zenith Home Removals Service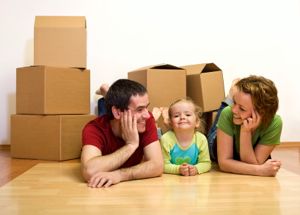 Our consultant begins our home removals service with a discussion about and survey of the contents of your home to determine the best removalist option for you.
For example, assessing the size of the content load will help plan for the number of staff required and time frame for your relocation.
While many of our clients are self-prepared for their move, Zenith Removals offers a full pack home removals service in Sydney. This includes packing of all your possessions including fragile items by our experienced and trained packing crew.
Zenith has a range of commercial packing material useful for any item and situation. The packing material can also be provided and purchased for self-pack moves.
We also offer a dismantle and reassemble service for any items that will travel better when taken apart.
After your consultation a moving date is ready to be booked. Depending on the size of your content load, Zenith will send a packing team to your premises a day or so prior.
This ensures no surprises as we are fully prepared on your moving day!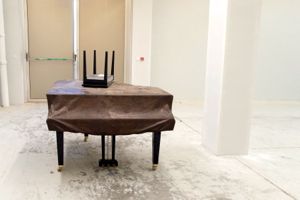 From a single room to an entire property, short or long distance Zenith Removals has a solution for you. We take pride in our work and treat your possessions with care and a high level of professionalism.
Please note we do not provide packing services as a stand-alone service.
We don't just excel in home removals...
See other Zenith Removals services